EbixEnterprise is a comprehensive Insurance Management Solution that streamlines policy management throughout its lifecycle. EbixEnterprise contains six components: Customer Relationship Management (CRM), Health Insurance Exchange, Policy Administration, Claims Administration, Data Analysis, and Consumer Web Portal. Each of the components is seamlessly integrated with one another, which allows data to flow between each other as dictated by the business need.
When bundled together, all of the EbixEnterprise's components form a complete end-to-end solution that maximizes time and cost efficiency. Organizations using this approach have shown higher rates of process automation, lower administrative costs, and greater flexibility in product design. If constraints preclude the full end-to-end solution, even then, each of the EbixExnterprise's components have been proven in the marketplace and can be modularly integrated into your organization's infrastructure.
EbixEnterprise Across The Value Chain
EbixEnterprise CRM (Powered by SmartOffice)
SmartOffice CRM provides organizations with the ability to maintain agent/broker information, commission rates, manage sales pipeline, state license information. It has a proven track record in many of the Top 20 among Fortune 500 Life Insurance Companies as the standard insurance CRM solution.
EbixEnterprise Health Insurance Exchange
EbixEnterprise's Online Quoting Portal, HealthConnect, is the leading Health Insurance Exchange for buyers and sellers of health insurance and employee benefits.
EbixEnterprise Administration
EbixEnterprise Administration is a fully functional policy administration system that provides all of the tools that are necessary to manage policies, define plans, maintain plan rate information, generate bills, and pay commissions.
EbixEnterprise Claims (Powered by LuminX)
As a pioneer in the claim adjudication market for 30 years, EbixEnterprise's Claims Administration product, LuminX has paid claims for over 20,000,000 members.
EbixEnterprise Data Analytics
EbixEnterprise Data Analysis consists of a variety of business intelligence solutions, capable of critical data analysis, online reporting and distribution, and client-accessible data extraction.
EbixEnterprise Web Portal (Powered by Benergy)
The EbixEnterprise Consumer Web Portal is a platform customized to resemble any company's look and feel, and allows users to have a 24/7 access to their benefits as well as price comparisons for health plans, award-winning health & wellness content, and company-specific HR content.
The EbixEnterprise Difference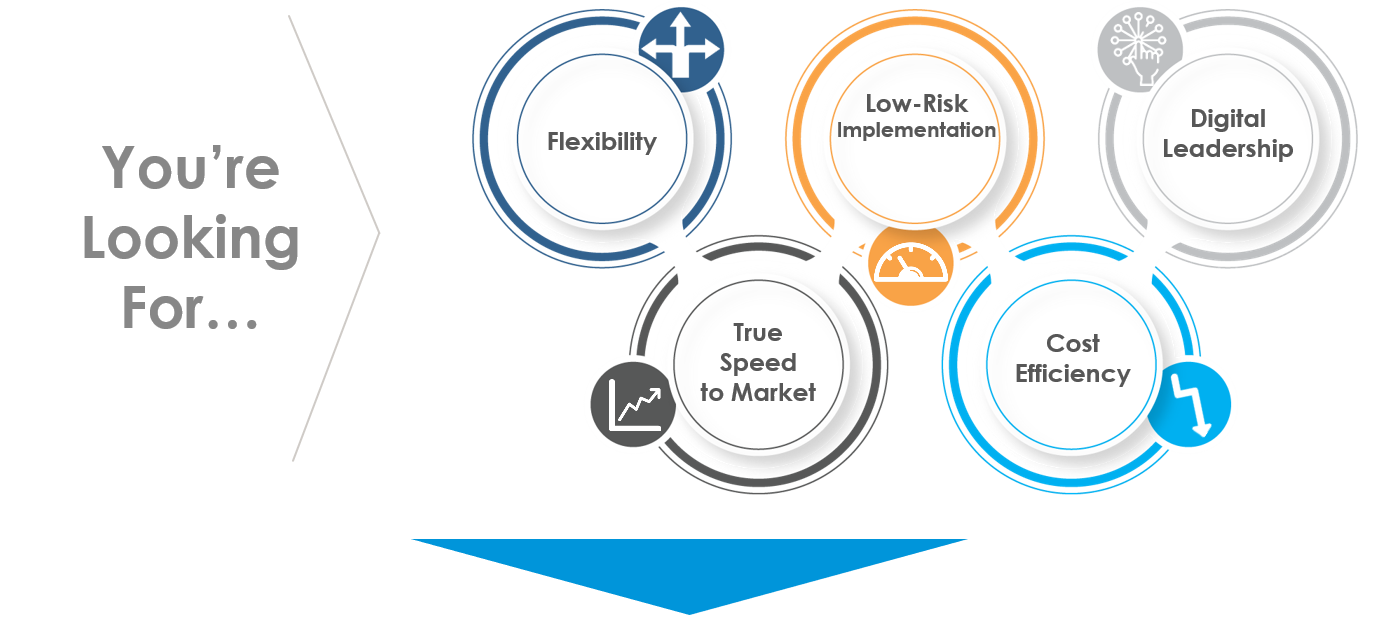 We build, operate, transfer to you
Complete out-of-box solution, not a "framework"
Experience with every major group / voluntary product
Software, licensed TPA, implementation support
Private cloud, fully hosted solution
Ready-built ecosystem