Remittance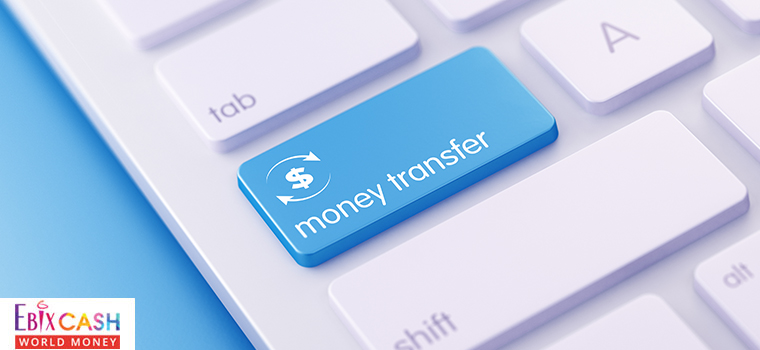 Leave your worries aside! Now you can "send or receive money" across the globe with convenience. EbixCash offers a convenient, safe and trusted domestic and international money transfer service that lets you send/receive money worldwide.
Our extensive branch network coupled with our local agents' expertise allows millions of our users to remit funds directly to their dear ones. Leveraging on the legacy and heritage of Western Union Money Transfer, Ria and TransFast, EbixCash offers a reliable and transparent platform for money transfers. Its benefits include:
Benefits:
No more standing in lines or filling out forms by hand at the EbixCash outlets
No more carrying cash while waiting for the money transfer facility to open
Transfer money to any bank account, anywhere in India, or receive money from anywhere across the globe, at any time!
Domestic money transfer
EbixCash, in association with IndusInd, ICICI and Yes Bank, brings you the convenience of transferring money at you ease to any bank account across the country. EbixCash enables domestic money transfer through an extremely safe channel to almost all banks across India.
The money transfer service is available at over 2.6 lakh retail touch points from Tier I to Tier IV cities. Our trained franchisee owners offer convenient transfer of money into the recipient's bank account at a convenient time even beyond banking hours.
Benefits:
Reserve Bank of India-approved payment system
Safe money transfer guaranteed
Flexible and extended agent timings
Money transferred to beneficiary within 24hrs
No waiting in long queues
Cross-border money transfer
EbixCash, in partnership with Prabhu Money Transfer India – one of the largest banks in Nepal, enables immigrant or any individual of Nepali origin residing anywhere in India to easily send money back home in Nepal. EbixCash's 2,600,000 plus outlets that are present across 3000 locations facilitates a Nepali migrant to send money back home to their loved ones by simply producing a copy of his/her citizenship certificate. Through this platform, migrants can also deposit money into the account maintained in any of the branches of Prabhu Bank or any other bank operating in Nepal in real time.
International Inward remittance
Ebix Inc, the parent firm of EbixCash, has taken over Money Transfer Service Scheme (MTSS) – business of three of the leading players in International Inward Remittance space – Paul Merchants, YouFirst Money Express, TransCorp and Wall Street Finance Ltd. The addition of this international capability significantly expands EbixCash's network to over 2,60,000 physical touch points. Now, you can receive money being sent from your loved ones living abroad at your nearest EbixCash's retail outlets. We facilitate the inward money transfer services of Western Union, TransFast and Ria.