Wealth Management Solutions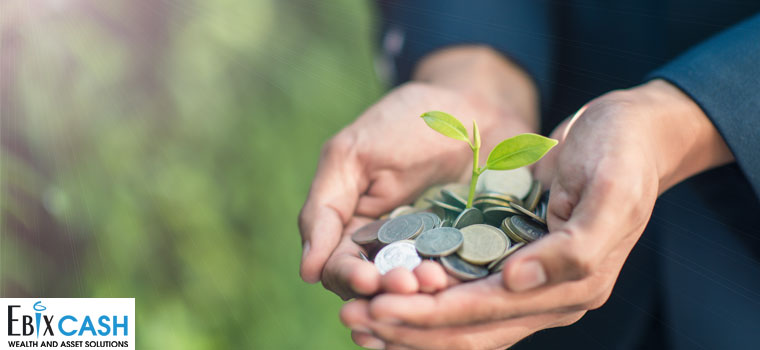 EbixCash Wealth and Asset Solutions (now an integral part of EbixCash) is a Global Fintech player in the Wealth, Portfolio and the Asset Management space. MoneyWare, our flagship product is ranked as #1 Private banking solution (IBS Sales League Tables 2016, 2017, 2018 IBS Intelligence, UK). Recently, Gartner featured EbixCash Wealth and Asset Solutions in three of their recent Wealth Management reports - Bankers Guide to Wealth Management Front, Mid and Back office.
The company was founded in 1999 with a vision to be a techno business partner delivering excellence and value to financial services globally. We enable more than 300 financial services clients across 20 countries to stay ahead of the innovation curve. Our solutions cater to the complete business life cycle of the Wealth and Asset Management business.
Building on more than two decades of experience, EbixCash Wealth and Asset Solutions has a market leadership in the Wealth, Asset and Portfolio Management business across India, Middle East and Africa, APAC and Europe. Our niche offerings under the brand MoneyWare ® in the Wealth and Asset Management segment include solutions for CRM, Risk Management, Revenue Management, Custody, Leverage and Collateral and Loan Management. EbixCash Wealth and Asset Solutions has a strong capability in Fund Compliance, Portfolio Risk & Analytics, Business Analytics Reporting & Performance Management and Mobile app for Wealth and Asset Management. MoneyWare is built on the best of technology with deep expertise in the financial services businesses.
Excellence and innovation have been the key themes at Miles. EbixCash Wealth and Asset Solutions continuously invests in building a comprehensive, integrated portfolio of offerings to capture the entire value chain of the financial services space, presenting a compelling value proposition for the global enterprises. EbixCash Wealth and Asset Solutions collaborates with its clients globally to help them achieve business excellence and create a sustainable advantage. The diverse clientele with average relationship of 8 to 12 years includes leading Private banking institutions, Asset Management Companies, Brokerage Firms, Trust banks, Wealth Advisors, Financial Institutions and Family Offices.
With increasing penetration of digital age millennials, our focus is to develop technologies that empower the end clients; use latest technology; cloud, mobility, latest CRM tools and SAAS models etc. and offer revolutionary and hi-tech solutions to our clients that would enhance their user interface and enrich their experience. We have the expertise in building Robo Advisory platforms AI driven online wealth management.
We collaborate with clients to help them achieve excellence in their business and create a sustainable competitive advantage. State bank of India, ICICI bank, Kotak bank, Mahindra Asset Management, Citibank, Barclays Wealth, Deutsche Bank, First Abu Dhabi bank, National Bank of Oman and Tata Capital are some of our marquee clients across the globe.
Our Technology Alliance program with Microsoft and SAP helps us to work on latest technologies and provide robust and scalable solutions to our customers. Owing to a decade of successful technology experience with Microsoft, we have been accredited the Microsoft ISV Gold Certified Partner.
We believe in putting our deep understanding of the financial services business along with our rich experience and best-in-class embedded reporting, high-value analytics and dashboard functionality into our services. With an aim to deliver innovation and value to our customers, we have proudly been able to build long-lasting relationships with our clients.