Forex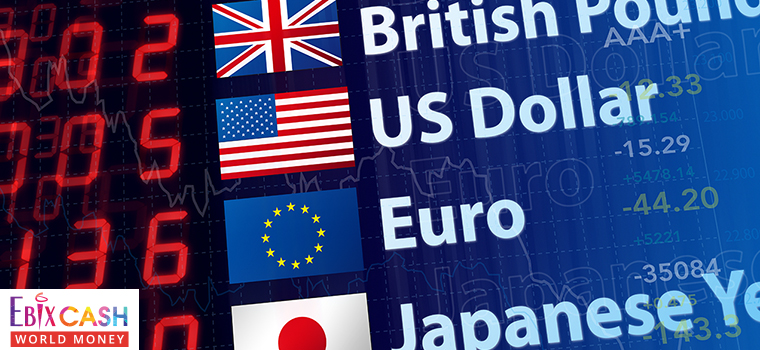 EbixCash World Money is the largest RBI authorised ADII category forex company in India. Established in 1998 as Centrum Direct, EbixCash World Money is a foreign exchange company of EBIX Group, and is one of the largest players in Foreign Exchange Services with a volume of $2 Billion per annum.
The company boasts of being the pioneers in the forex business with 20 plus years of immaculate services with the aid of highly experienced and well-regarded management team. It has reached new horizons in a short span of time and has a widespread reach in 59 cities and 24 airports. It works closely with all major hotels across the country and is also empaneled with major banks for procurement of foreign currencies. Also, it has ground level tie-up with duty-free stores at the airport and SBI to provide forex services. It is a market leader in the student segment and offers forex for medical and film shoots. It is also one of the market leaders in issuance of forex cards in the country.
It does over 2 million forex transaction annually from its touch points. Its online portal www.buyforex.com offers safe and convenient options of easy payment and door-step delivery to the customers ensuring secure payments, best FX rates and 24x7 customer support. EbixCash World Money has also recently tied up with Paytm to provide captive forex services on their platform – an industry first.
On the rewards and recognition front, EbixCash World Money has been conferred the Best Forex Company in India at India Travel Awards, Global Star Awards and more recently at the 1st Global Tourism Convention in Egypt.
EbixCash World Money has an employee strength of 2000+ employees and prides itself in being able to serve 20 million happy customers with its exceptional services.