Lending Solutions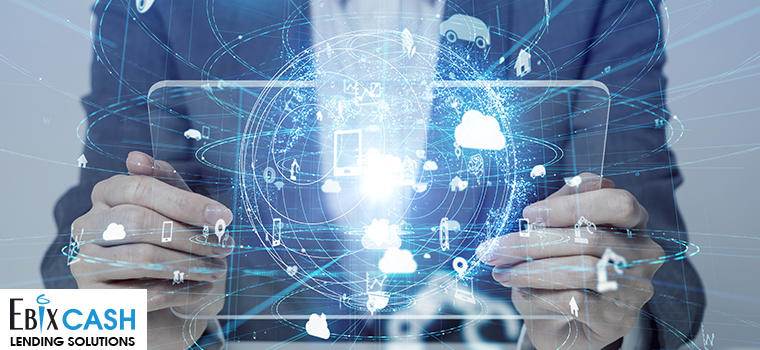 EbixCash Lending Solutions, an integral part of EbixCash, is a globally recognized solution provider for the banking and finance, and telecom industries for over 25 years. EbixCash Lending Solutions solutions are trusted by over 100 plus clients globally for the most relevant lending automation solutions to the banking and finance industry, and comprehensive credit management and revenue collections proficiency for the telecom industry.
The lending automation suite of EbixCash Lending Solutions includes enterprise level originations, receivables management, debt management and inventory funding solutions.
The telecom suite includes solutions for Customer Acquisition, Credit and Exposure Management, Revenue Collection and Commission & Incentives management for Channel Partners.
The company's solutions can be easily implemented and are capable of interfacing with a P2P (Person to Person) Lending exchange back-end systems of established lenders in the industry. The systems are designed to facilitate the movement of data seamlessly across front-end and back-end processes. It also provides a host of enterprise IT services such as Application Development, Maintenance and Support to its customers.
The retail and commercial lending origination products help in the processing of loan applications right from the entry of application, credit appraisal and approval, till the disbursement. Loan servicing module effectively helps to manage accounts and customer management transactions. EbixCash Lending Solutions collections enables the organizations achieve higher automation levels of the collection processes, maximize ROI by rationalizing the cost of collection and minimizing outsourcing costs. EbixCash Lending Solutions also offers data analytics and BI solutions, which cover both - the banking and finance, and telecom verticals.
With their deep understanding of the domain, EbixCash Lending Solutions strives for perfection with its innovative, end-to-end software products that support complex business environment universally.