EbixEnterprise offers a state-of-the-art web portal built on Microsoft SharePoint technology. Your customized portal will be integrated to fit seamlessly with your company's website while providing you the tools you need to keep your content up to date.
Benefits of using EbixEnterprise Portal
Utilize the power of SharePoint to gain superior content management functionality
Offer on-line advice through integrated chat room functionality for HR or customer service teams
Organize your human resources & benefits documents and communications through a single, easy to access document library
Engage your employees or clients with robust online health content updated with in-line images, videos, animations and quizzes through our health education platform
Empower employees and clients to find high-quality care at a better value with our online comparison tool
Get up to date on HR compliance with our single source library, offering training videos, forms & other HR tools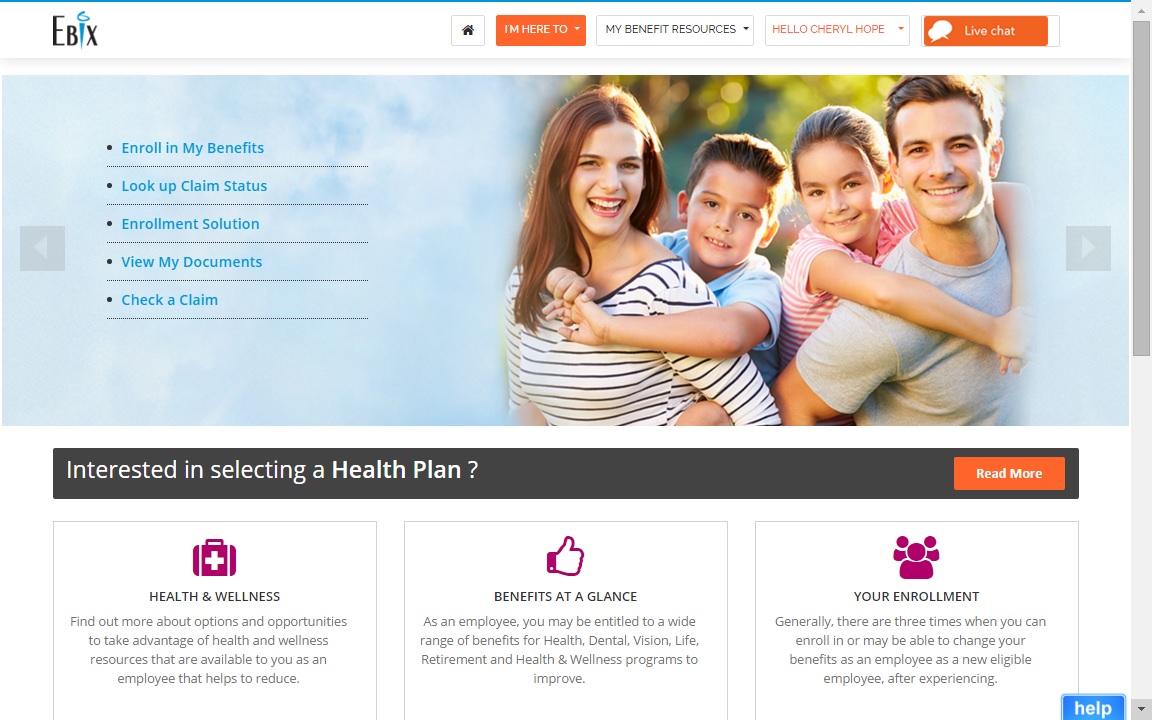 Employee Total Rewards
Help employees realize the value of their workplace compensation and benefits with a variety of printed or on-line compensation statements delivered to their job site or household. These pieces can be made to fit the look and feel that best suits your company's style.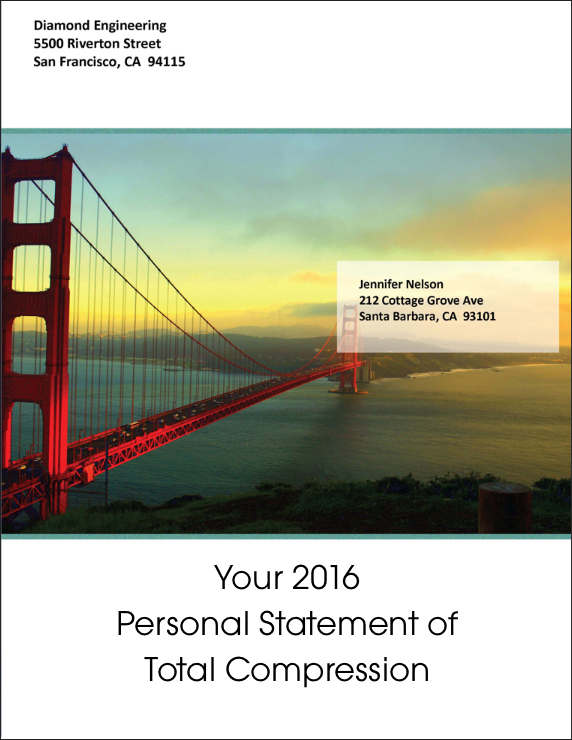 Health & Wellness Promotional Products
Motivate your staff to make sustainable lifestyle choices with our engaging and educational health and wellness communications all while improving your overall business. EbixEnterprise's Health and Wellness promotional products offer everything from multiple customizable digital newsletters to printed wellness kits, specifically designed to affect real change in your workplace culture.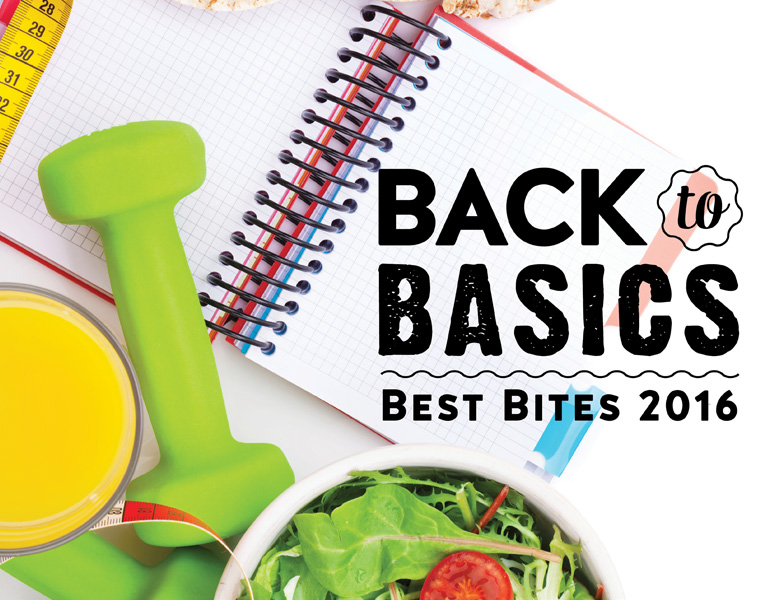 Interactive Health Content
Engage your employees with the most credible and complete collection of online health content, available with integrated with multimedia visual learning assets from the recognized leader in consumer health education, A.D.A.M.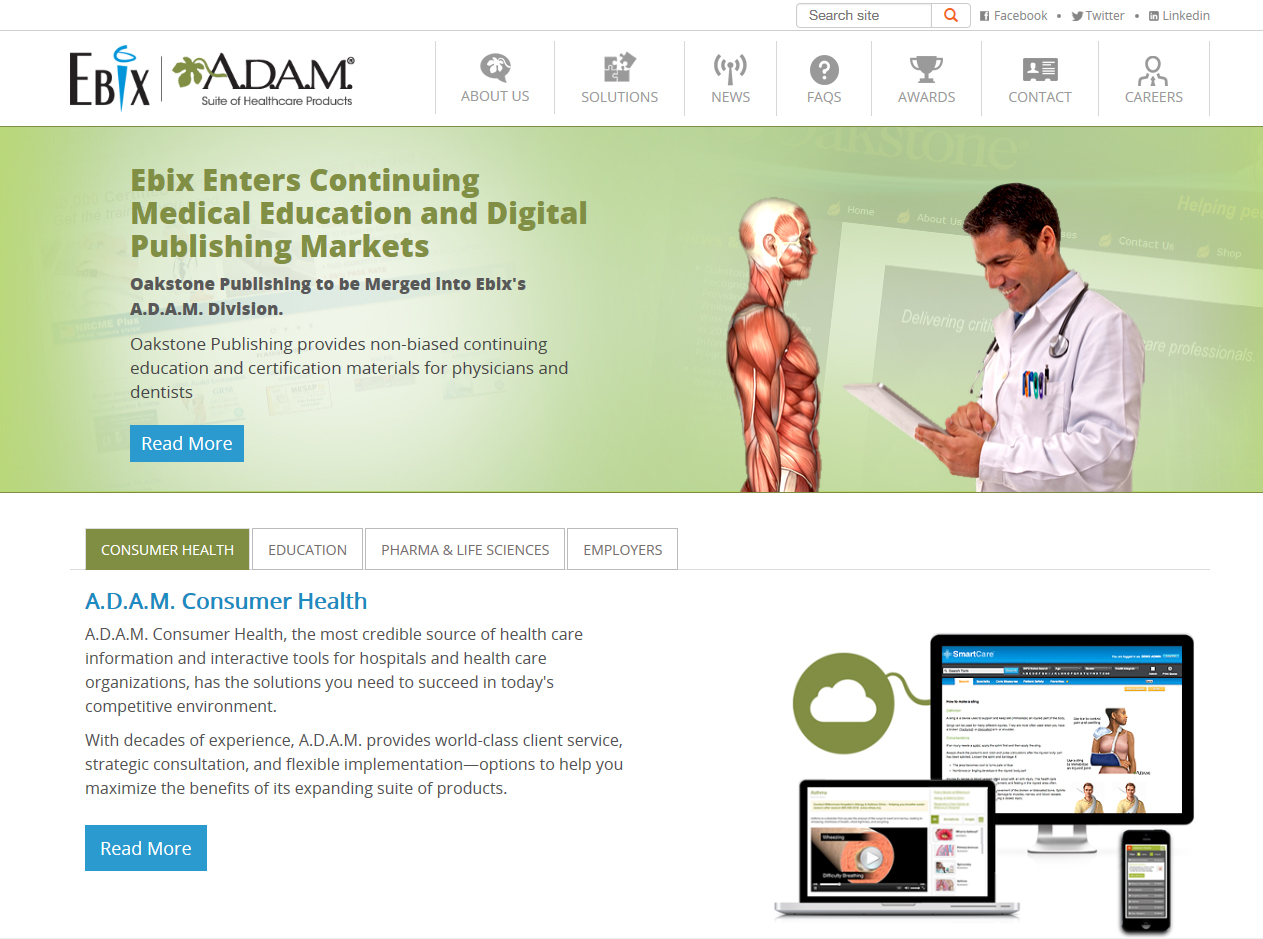 Ask A Doctor
Empower your staff to ask their specific health related questions to one of Ebix Health's 33,000 physicians and specialists, directly from the Employee Communications Portal with our Ask A Doctor module.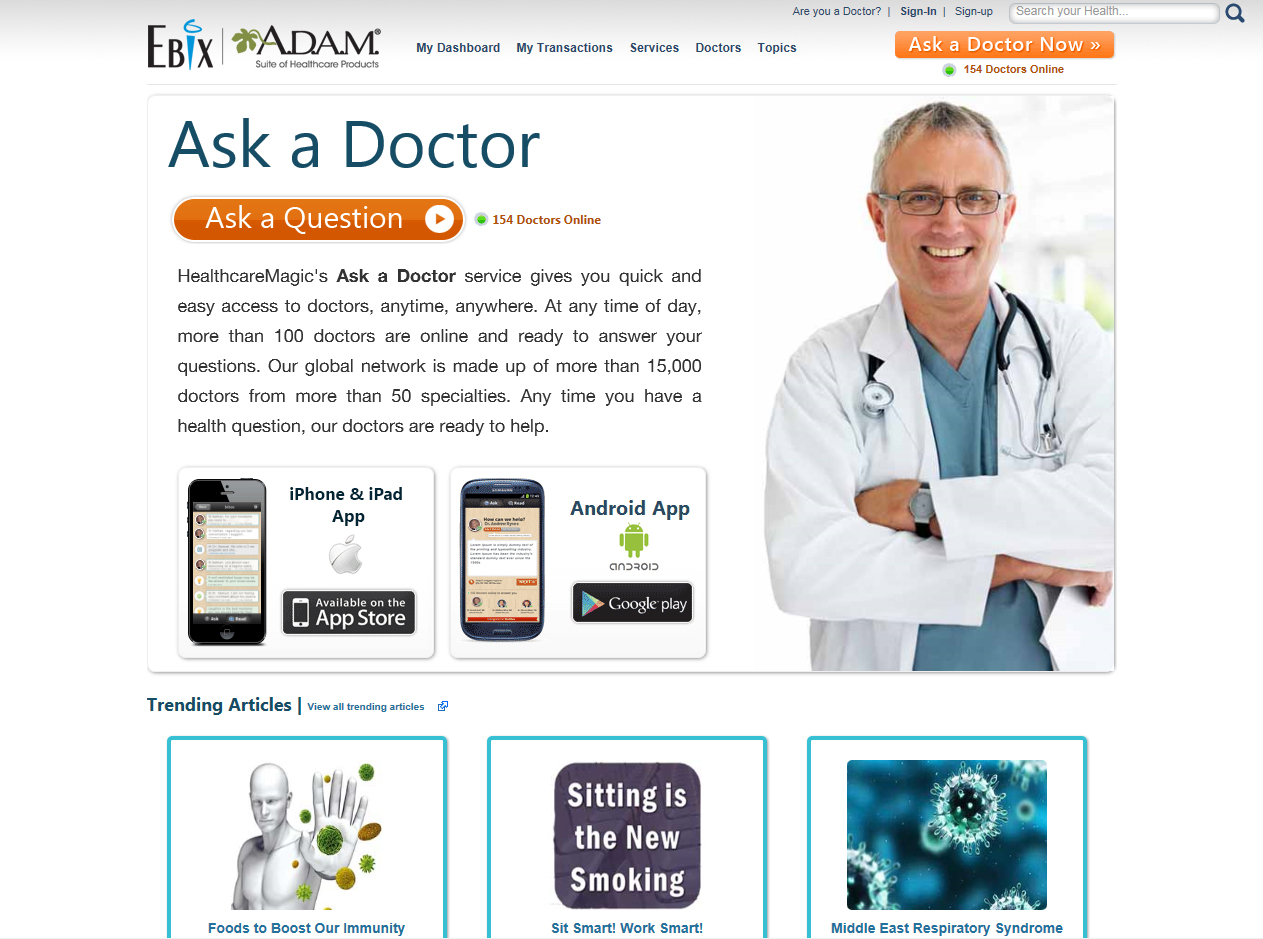 Advanced Solutions
Benefits Communication
Help individuals make smart benefits decisions for themselves and their families with a world class Individual Benefits Communications portal. This portal gives individuals an easy access to centralized online information system about benefits, health and wellness issues as well as HR policies and procedures. It can be customized to fit seamlessly with your company's look, feel and brand.
Benefits Enrollment
Give individuals a 24/7 online access to the information as they need to make informed benefit decisions quickly and easily with the EbixEnterprise Benefit Enrollment system. Our system empowers employers to manage open enrollment and ongoing life event changes electronically.
Benefits Self-Serve
Give individuals a 24/7 real-time online access to a variety of benefits information, including claims, EOBs, accumulators, FSA/HRA/HSA accounts, and billing.
Benefits Financial Services
Provide services to complement an organization's HR/Benefit department. Services include COBRA administration, FSA/HRA/HSA administration, and consolidated billing.
Personal Best®
Our mission is to provide engaging and educational corporate health and wellness resources that motivate and empower individuals to make sustainable lifestyle choices and as a result improve overall business.