Most employees do not understand what their benefits are nor do they appreciate how much their employers are paying for them. Ebix Health is committed to helping you make sure that every benefit dollar spent is understood and appreciated.
Fringe Facts Printed Total Rewards Service
Fringe Facts Printed Total Rewards Service compensation statements are effective and important communication tools that educate employees about the total value of their compensation and benefits package.
Printed Total Rewards statements can be mailed directly to your employees' homes or given to you to distribute. Employees can conveniently share statements with family members. Our Printed Total Rewards service will:
Offer employees a clearer understanding of the total value of their cash compensation, deferred compensation and employer provided benefits and rewards.
Aid in improving morale and reducing turnover.
Help you prioritize the importance of employer-provided benefits like medical insurance, retirement and paid time off in an easy to read and understand summary.
Help your organization improve employee awareness of their benefit costs.
Use your company logo and other supporting graphics and colors to reinforce your organization's brand and culture.
Help increase employee participation in voluntary benefits programs.
Printed Total Rewards Service is available in single or multi-page statements:
Single statements are the most cost-effective way to show your employees the value of their employer-paid benefits.
Multi-page summaries are a more sophisticated and comprehensive presentation providing benefit descriptions and supporting graphics.
All statement styles can include any benefit, descriptions, graphics and images.
Here are several examples of popular Total Rewards statements. Click on the image, then click through the entire sample. Note: The quality of our printed statements is far superior to the reduced size images shown here. Ask us to mail several samples to you--there is no cost or obligation.
Fringe Facts Online
Fringe Facts Online is a flexible rules-based enrollment platform that allows you to tailor your benefits enrollment portal. It includes a document management system that is integrated with open enrollment. An optional tuition management module is available that tracks and caps amounts employees may receive through the company's tuition reimbursement program. Our Online service will:
Offer complete employee benefits enrollment and self-service during open enrollment, when hired and during life event and status changes.
Allow employees to enroll in their benefits, change dependents and beneficiaries, view or print confirmation statements, update personal information, find the answers to frequently asked questions, and more from home, work or anywhere they have access to the internet—24 hours a day, 7 days a week.
Include all types of benefits including core and voluntary.
Include flexible spending account, 401K/403B calculators, online surveys, HR and benefit forms, plan summaries and billing confirmations.
Provides data feeds to HR, payroll, insurance carriers, and other benefit providers.
Include an in-house HR service desk for HR and benefits support staff to enroll employees who need assistance.
Fringe Facts Communicator
Simplest benefits software you could use for "do-it-your-selfers"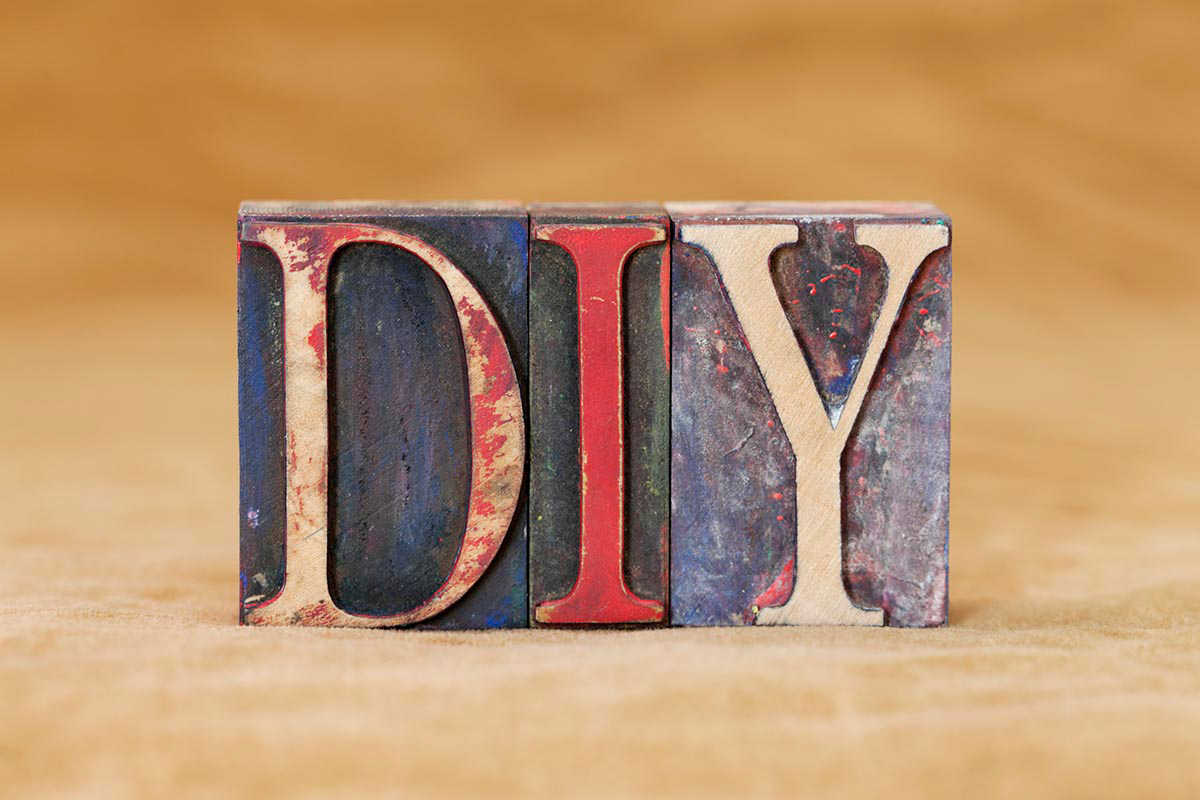 "Fringe Facts has met our expectations for years. The tech staff is reliable and competent. They have always been responsive to any questions I had."
Lynn B., Elkhart County
Fringe Facts Communicator is an affordable, PC-based employee compensation and benefits communication software application. The application allows you to produce your own customized, professional quality, statements right from your office using your own computer and printer. These statements show a summary of all employer-paid benefits. The costs to the employer for these benefits can be presented in an easy to understand table with supporting pie charts and benefit explanations. Fringe Facts Communicator is the most affordable, versatile statement program on the market today and is a perfect solution for organizations that want control of the statement process and need to maintain sensitive employee data on premise. We also provide technical support to help you use your software. Fringe Facts Communicator is the perfect solution for small to midsize organizations that want a powerful but easy to use statement program. Larger organizations with more complex benefits will find that Fringe Facts Communicator greatly simplifies the process of presenting their employer-paid benefits.
Agents/Brokers/TPAs: See how Fringe Facts will help you better serve your clients and grow your business.
Benefits Overview
Produce benefit statements year after year for less money.
Set up for one company or many companies.
Import employee data quickly and easily.
Track and manage statutory benefits costs by company, group or employee in one quick summary view.
Add every type of benefit to statements with flexibility to capture weekly, semi-monthly or quarterly.
Flexible statement designs and colors can also be customized with pie charts and reports.